Listed on Legal500 as one of the top law firms of Pakistan, MUMTAZ & BROHI has a dynamic team, providing transactional, advisory and adversarial legal services in a timely, confidential, and cost-effective manner.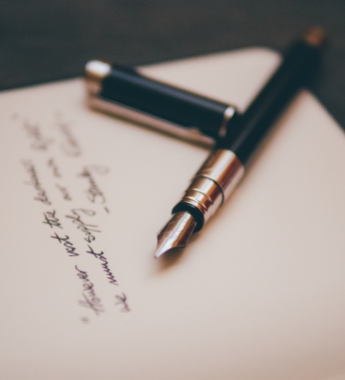 M&B handles litigation in all areas of law from Civil Courts up to the Supreme Court. The firm also represents the clients before special courts, tribunals and all judicial and quasi-judicial forums.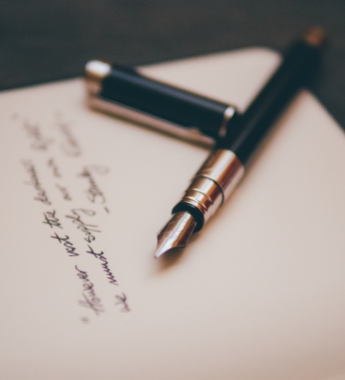 M&B drafts and reviews a wide range of documents including but not limited to MOUs, JV agreements, FIDIC (construction) Contracts and other transactions. We perform legal research and opine on diverse issues ranging from but not limited to Intellectual Property, Energy, Telecom, Human Rights etc.
Mumtaz & Brohi have proven to be the most effective legal support partner for our complex multi-country operations. Our technology company spans 5 markets, serving hundreds of customers in multiple languages and jurisdictions, and the firm never fails to deliver on or ahead of schedule and scope. One of the strongest qualities is their ability to take on intricate contractual and governance work that impresses even the most seasoned executives we work with.
Zohare Haider
CO-FOUNDER &CEO I JALEBI HOLDINGS LIMITED
Mumtaz & Brohi has been our trusted partner for over 5 years now. They have helped structure investment deals and commercial contracts. But most importantly, they have provided very wise counsel everytime. Ehsaan and Ahmed both take the time to understand the client's problem and then to resolve it with minimum hassle and expense to the client. Mumtaz & Brohi has been instrumental in our growth, and we are truly indebted to them.
Muhammad Mustafa
CEO I EF Tech (Private) Limited
Mumtaz & Brohi have always taken on our challenges as their own from the very first day of our association and have stuck by us even through the tough times that a startup is bound to face from time to time. They helped us set the company up in Egypt, Kenya, Argentina, and Singapore and have helped us with everything from internal company contracts to contracts that we have signed with our global customers. They're turnaround time is extremely efficient and having them around helps us feel legally secure.
Fahd Mehmood Khan
CEO I Humanetek (Private) Limited
We have engaged M/s Mumtaz & Brohi for various legal and professional advices for our clients and always found their work of high quality reflecting their true expertise and command over the legal knowledge. Their team has also been very cooperative and diligent in addressing our queries and explanations regarding various legal matters. It is this reason that our clients have valued their advices immensely. Overall, our experience with them has been excellent and we will continue to engage them as and when required.
Wasi Abbas
Director I Yousuf Adil,Chartered Accountants